What you need to know about El Alto
El Alto is the second-largest city in Bolivia, located adjacent to La Paz in Pedro Domingo Murillo Province on the Altiplano highlands. El Alto is today one of Bolivia's fastest-growing urban centers, with a population of 974,754 in 2011. El Alto is the highest major metropolis in the world, with an average elevation of 4,150 m (13,615 ft).
The El Alto-La Paz metropolitan area, formed by the cities of El Alto, La Paz, and Viacha, constitutes the most populous urban area of Bolivia, with a population of 2.3 million inhabitants (greater than the metropolitan area of the country's largest city of Santa Cruz de la Sierra).
Population: 903,080 (2015)
Language: Spanish
Currency
The boliviano (sign: Bs. or Bs; ISO 4217 code: BOB) is the currency of Bolivia. It is divided into 100 cents or centavos in Spanish.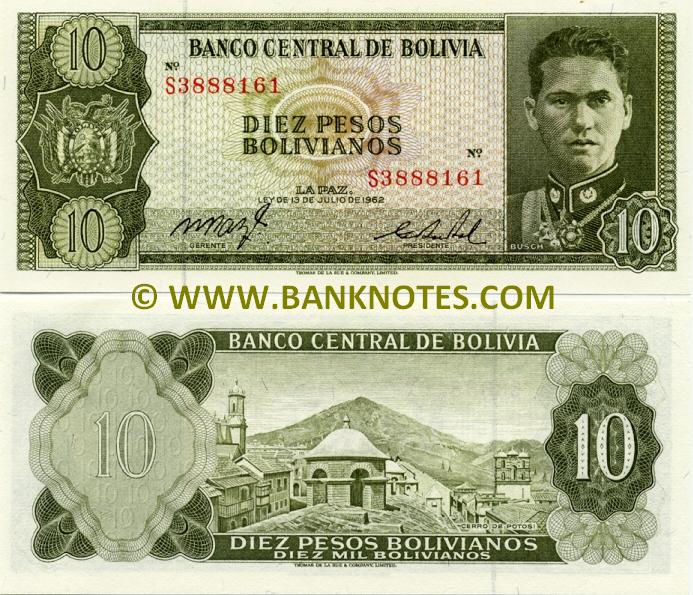 Geography
The city contains La Paz's El Alto International Airport. El Alto is one of the highest major cities in the world, up to 4,150 meters (13,615 feet) above mean sea level. It has a cold climate, with the highest average monthly maximum temperature being 17 °C (63 °F) in November. It is one of the fastest-growing cities in Bolivia, due to a trend in migration from Bolivia's rural areas to the La Paz region that started with the rural reform of 1952 and increased in the last 10 years. Some migrants say the difficulty of growing crops in the countryside drove them to move to the city.
Climate
The Köppen-Geiger climate classification system classifies El Alto's climate as a rare cool summer variety of a subtropical highland climate (Cwc).
History
El Alto means The Halt. Alonso de Mendoza stopped here on 23 October 1548, on his way to founding the city of La Paz. The dry and inclement plain above La Paz was uninhabited until 1903, when the newly built railways from Lake Titicaca and Arica reached the rim of the canyon, where the La Paz terminus, railyards and depots were built along with a settlement of railway workers (a spur line down into the canyon opened in 1905). In 1925 the airfield was built as base for the new air force, which attracted additional settlement. In 1939 El Alto's first elementary school opened. El Alto started to grow tremendously in the 1950s, when the settlement was connected to La Paz's water supply (before that all water had to be transported from La Paz in tanker vehicles) and building land in the canyon became more and more scarce and expensive. In an administrative reform on March 6, 1985 the district of El Alto and surroundings was politically separated from the City of La Paz (this date is officially referred to and celebrated as the city's "founding day"). In 1987 El Alto was formally incorporated as a city. In 1994, the city became the seat of the Roman Catholic Diocese of El Alto.
El Alto, known for its teeming streets and traffic, broke gender barriers by hiring "cholitas" in December, 2013. These Aymara women dressed in traditional multi-layered Andean skirts and brightly embroidered vests, work as traffic cops to bring order to its road chaos. In recent years, Bolivia's cholitas have been breaking social barriers, conducting television programs, working in offices, holding public posts and even participating in native fashion shows and beauty contests.
Transportation
El Alto is connected to La Paz by two lines of the Mi Teleférico cable car system.